Silver Edition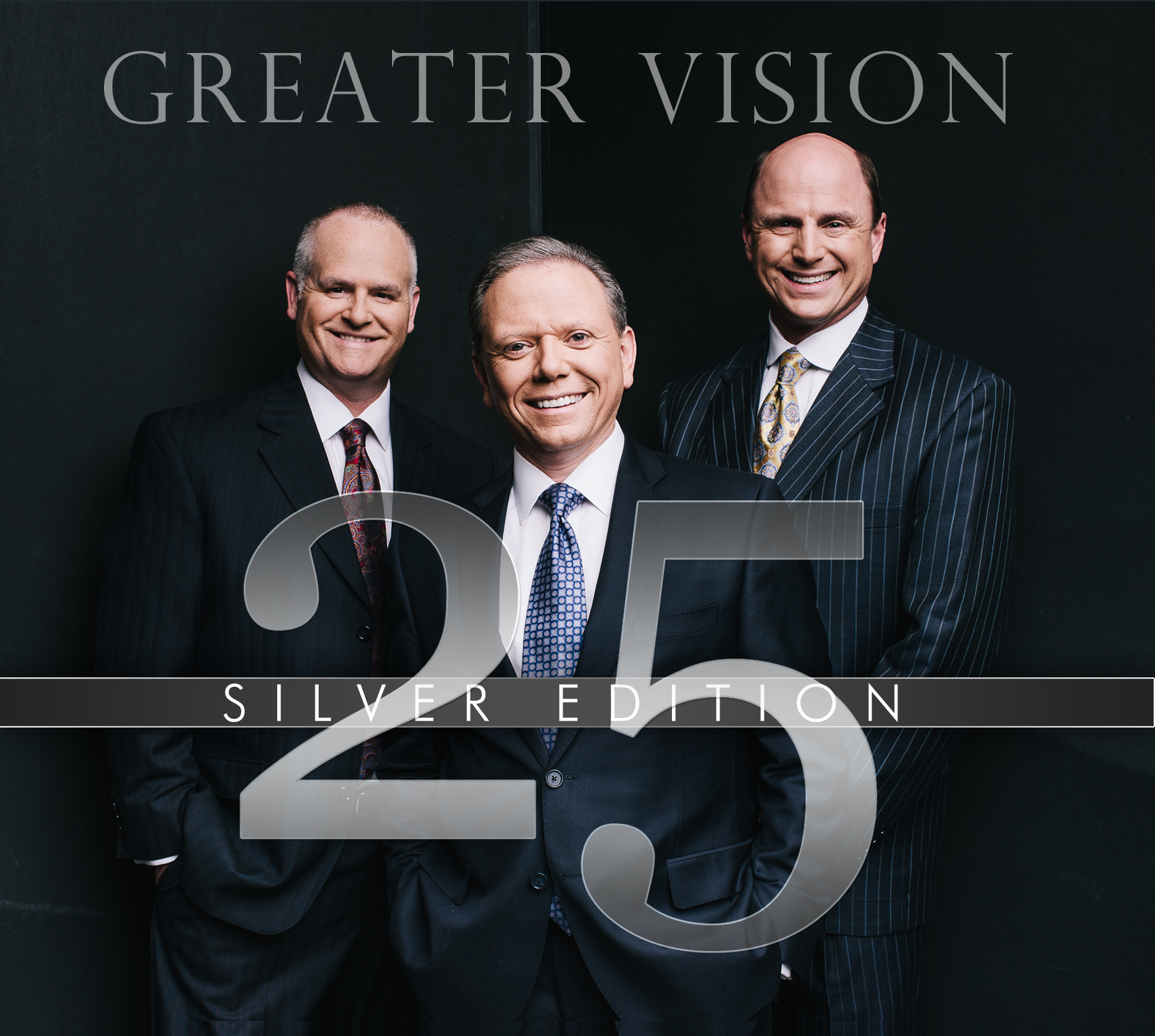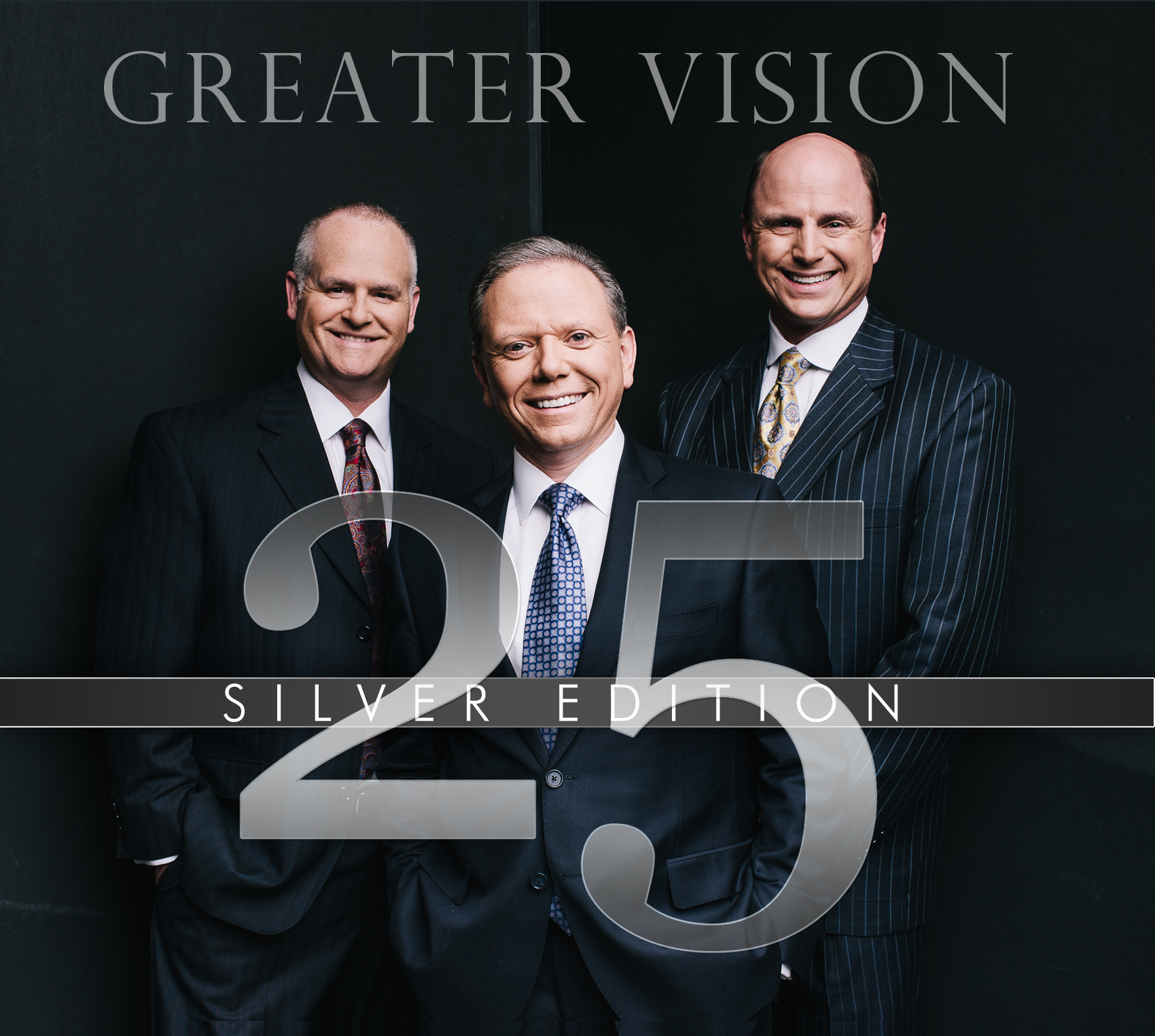 Silver Edition
The "Silver Edition"

25 Years - 25 Hits

Our friends at Daywind Records have just released a new 2-CD Set which features songs that span our 25 years of recording Gospel Music.
These CDs features our most popular song from every year we've been singing. These are the original recordings, some of which haven't been available to the public for 20 years!
Titles include: On A Journey (1991), There Is A River (1992), The King Came Down (1993), Who Moved (1994), I Could Never Praise Him Enough (1995), He Gave Me The Well (1996), He'd Still Been God (1997), My Name Is Lazarus (1998), Just One More Soul (1999), He's Still Waiting By The Well (2000), God Wants To Hear You Sing (2001), A Pile Of Crowns (2002), He Is To Me (2003), Faces (2004), Heaven's Hero (2005), I Know He Heard My Prayer (2006), It Means Just What It Says (2007), You Were Faithful Yesterday (2008), It Pays To Pray (2009), Never Been (2010), I Know A Man Who Can (2011), Like I Wish I'd Lived (2012), Looking For The Grace (2013), Preacher, Tell Me Like It Is (2014), Put Out The Fire (2015).
2 CDs, 25 Songs, Only $20.